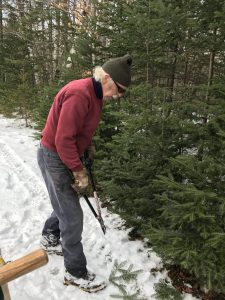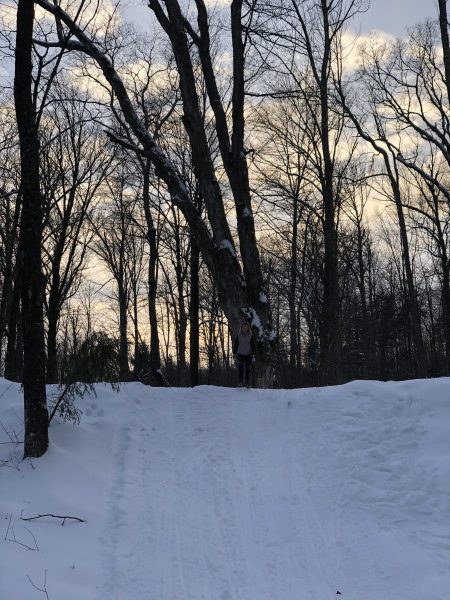 Closed/Open(for season pass holders.)
Temperature 29º at 7am.
New snow- 3.5 inches.
Snow at the stake- 8 inches.
You can come and ski if you have a season pass, and you are willing to ski around whatever is still out there. There are still a few wet spots and Ian is working at fixing everything. He has been around all trails with a snow machine. You will find some fantastic early season skiing out there, however in some spots the snow cover is thin. Bring the rock skis.  ...