ra-5a4bd91746f71523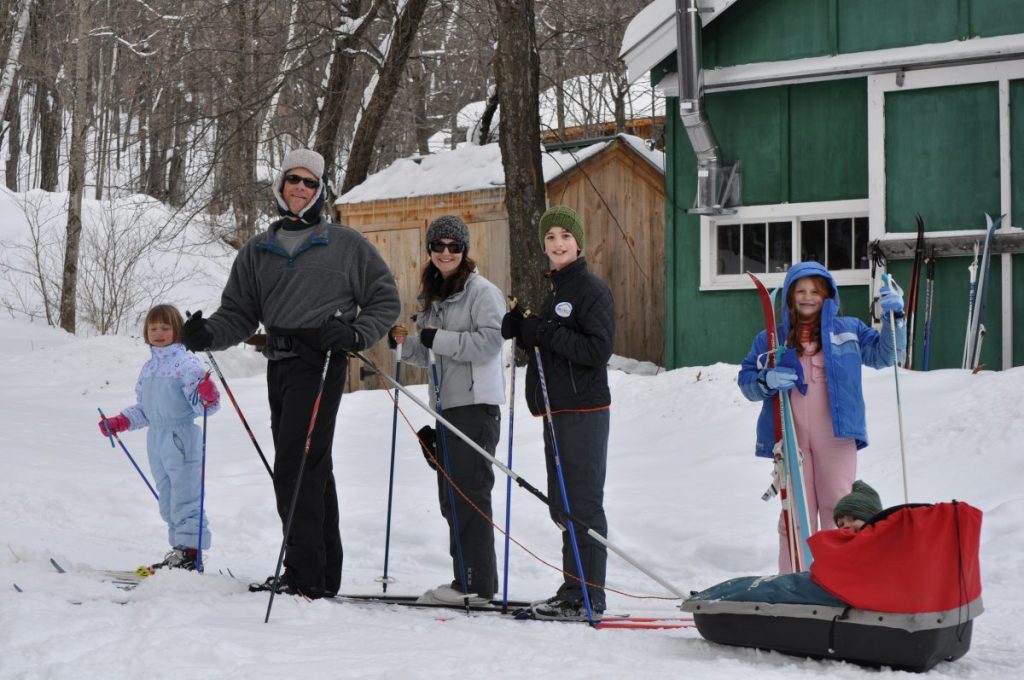 Rates

Day Pass

Full Day

Half Day

(any 4 hours)

Adult
$22
$17
Kids
$12
$9

Season Pass

2017/2018 Season

Before December 31, 2017

After December 31, 2017

Adult
$175
$250
 Couple
$325
Junior (6-17)
$55
$85
Family (2 parents,up to 4 kids 22 and under)
$350
$425

Rentals – Ski Package or Snowshoes

Adult
$22
$17
Kids
$12
$9
Pulk
$25/half day

Lessons by appointment

Group Private
$25/person
Private
$50/1st person

$40/2nd person

–prices include all applicable sales tax
Lessons
Lessons are available by appointment, even for groups lessons. There simply are not enough requests to keep an instructor on all the time. But given some notice, we can usually work something out to fit your schedule.
Group times are 11:00 am and 1:30 pm and the price is $25.
Private lessons are by appointment and the price is $50 for the first person and $40 for the second.