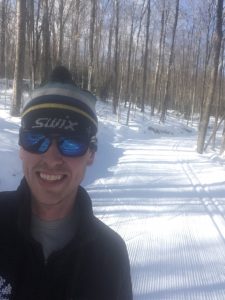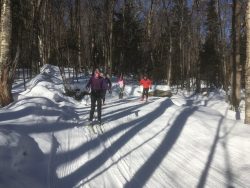 Open. Woodcock, Snow Goose, Turkey, Grouse and  Peregrine.
22º at 7am, and cloudy. Expecting sun later today.
The skiing is good. It is really good. I've seen the forecast is it going to be this good for a few days. So, find an excuse to not be at work for a few hours and come out to ski.
I skied the Peregrine... read more