ra-5a4bd91746f71523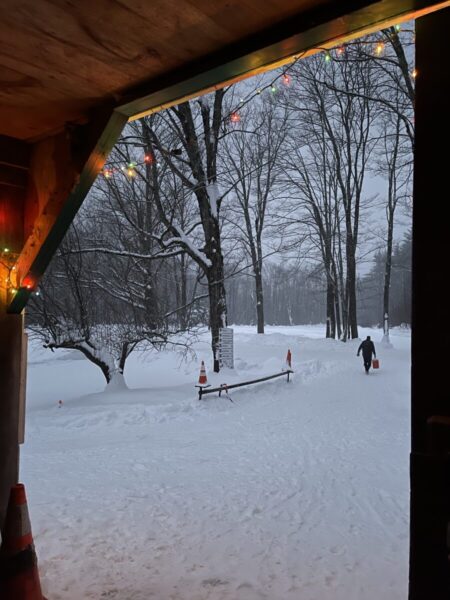 Taking a holiday break from yoga, because I am too busy trying to keep skiing going.
No yoga December 23rd until January 3rd
Yes, there is a class December 22nd, Tuesday, 7:30am. And classes will start again January 4th, at 9am.
Thanks for understanding! I just have to admit, I can't do it all. And I need to be at the ski touring center during this busy, Covid time.