ra-5a4bd91746f71523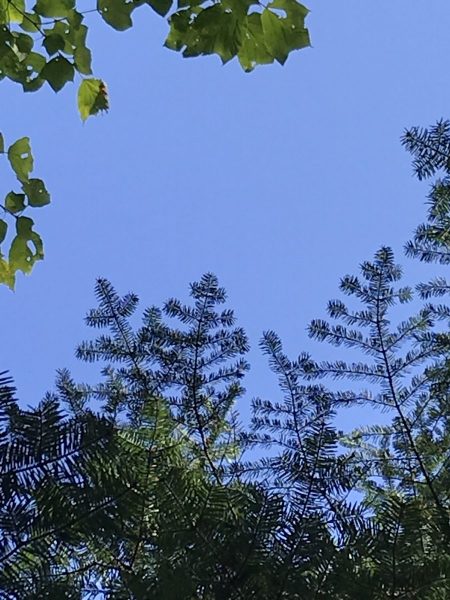 A gift of a week of the best weather! to get everything else ready for winter.
I am putting the yoga codes here. I will take them off the old posts.
Codes seem to get hit on by the scammers and hackers. So I am not using the "Z" word anymore.
Click on the links below to get to the class of the day.
And I hope some day the people who spend their time scamming online stuff, go out do something useful to society.
 The Loving Kindness Meditation:
May I/you/we be filled with loving kindness.
May I/you/we be peaceful and at ease.
May I/you/we be well.
May I/you/we know happiness.
Here are the "Z" codes. Clicking on the day and time is the link to the meeting.
If you need yoga and are able to pay. The address to send a check is PO Box 132, Peru, VT 05152.
If you need yoga and money is tight, do not worry about it, join us via "Z" as often as you are able. Please share "Z" codes with anyone you feel would benefit.
Slow Flow Monday and Friday 9-10 am 
Slow Flow Monday evening 5:30-6:30 pm 
Sore and Stiff Tuesday and Friday 7:30-8::30 am 
Slow Flow Saturday 8:30-9:30 am 
If you ever get asked for a passcode, it is   wildwings
PS If you have trouble with a code, call or text me 802-379-1362 or 802-824-6793.