ra-5a4bd91746f71523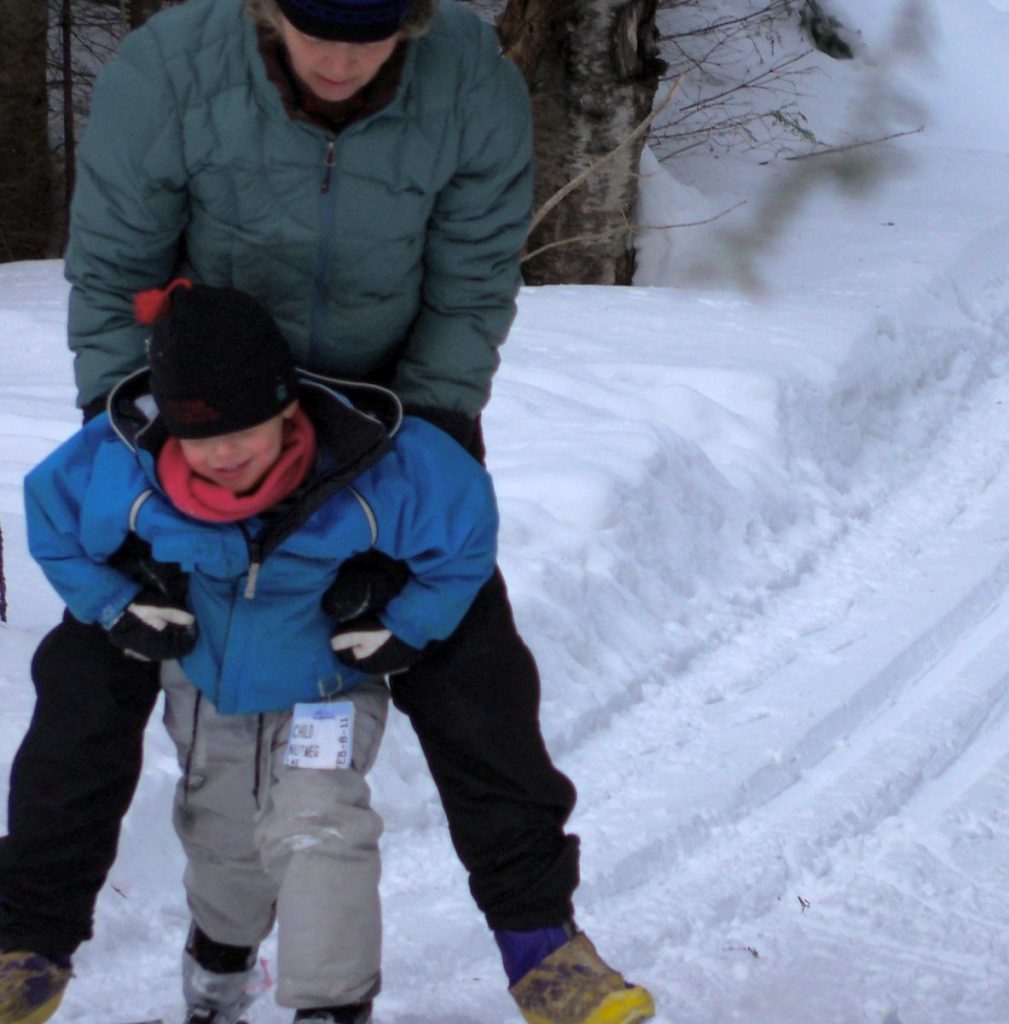 Open
5º at 7am. Forecast high 23º.
There are snowflakes in the forecast. Doesn't take much too make me happy! We are wishing for snow. Chuck's mom always said, "If wishes were fishes" (I googled the rest) we'd all have a fry we'd eat and we'd eat until we would die. Or, the other version, a little more optimistic,  If wishes were fishes, we'd all cast nets.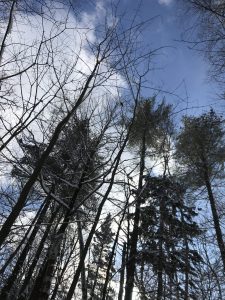 But really today is the same. Ian is driving around scraping the top loose, again. Same two people, second day skiers, skied again on Tuesday. They did another 6 miles, and left smiling. Is the skiing powder, blue sky perfect, no. But it is skiing and it is pretty ok.
New groomer update on Friday. Delivery of the "ginzu" has been changed to Thursday, because Wednesday afternoon is the 80 Bill Koch ski program day, and 30 Burr and Burton skiers. Ian guessed they would all show up at once, he wants to be able to pay attention to only the "ginzu" when it arrives. Click on the link and scroll down, there is a picture of what it will look like.