ra-5a4bd91746f71523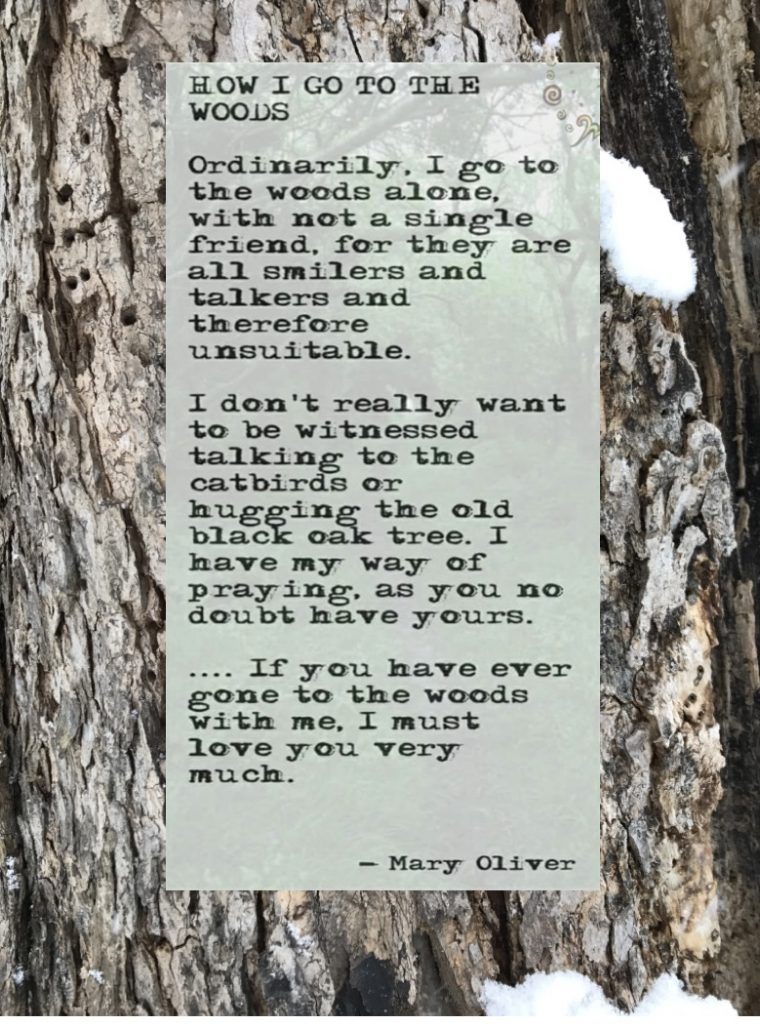 Hi all!! There is a change for Zoom. We are now using a password to get into the session.
The password to use when prompted, no capitals, no spaces, for every class!      wildwings
The password will be the same for all classes for the foreseeable future.
One more time, the password is typed just like you see
wildwings
Here is the weekly zoom schedule with the links to get to the yoga practices.
Friday 7:30 am  https://us04web.zoom.us/j/460609003?pwd=a3dFZEVvZEJ3enRmcnh6ODJOTGNsdz09
Friday 9 am  https://us04web.zoom.us/j/460532433?pwd=bUw5RXprQ1VxK1lVQmc1OHY3T0t5Zz09
Saturday 8:30 am  https://us04web.zoom.us/j/923930900?pwd=R3ZHby9zRFZsaDlNN0VPSjdFcHRYZz09
Monday 9 am  https://us04web.zoom.us/j/460532433?pwd=bUw5RXprQ1VxK1lVQmc1OHY3T0t5Zz09
Monday 5:30 pm  https://us04web.zoom.us/j/546672994?pwd=c3BoQzQ2MFpsakEva3lUMzdtdU1iZz09
Tuesday 7:30 am  https://us04web.zoom.us/j/460609003?pwd=a3dFZEVvZEJ3enRmcnh6ODJOTGNsdz09
Weekly classes will continue with the same schedule. All classes are scheduled as reoccurring. Through the middle of May. So for a few weeks these links will stay the same. With the password
wildwings
Thank you all for the support and for joining into classes. If you know anyone that would like to join us please forward the link. Everyone is welcome.
Hope everyone is well. And I look forward to seeing your smiling faces on my screen.
Tracy