ra-5a4bd91746f71523
We will open safely for skiing as soon as there is enough snow!
Until then…… This was Tuesday, December 8th. 13,000 pounds of rough sawn lumber. Pre-cut. Think jig-saw puzzle.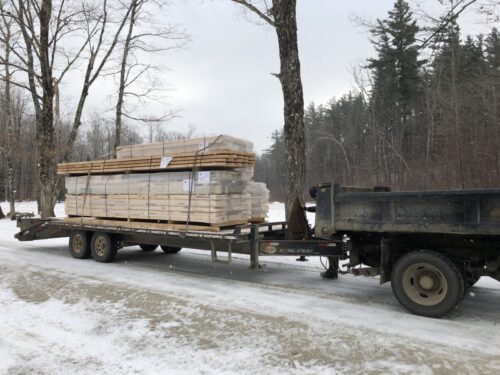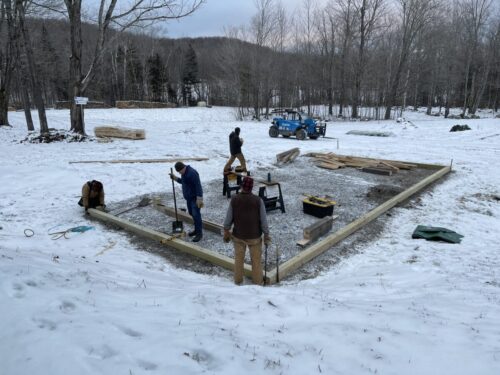 Wednesday,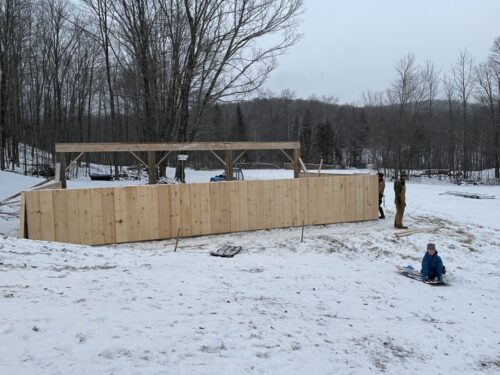 Thursday,
Friday,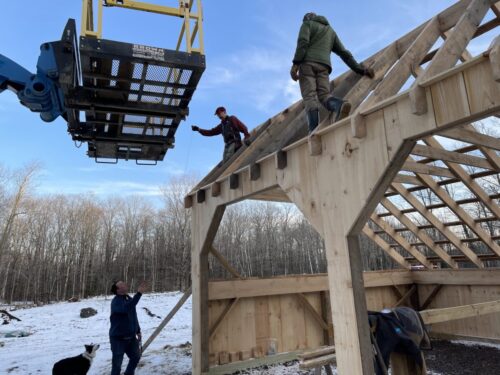 Saturday,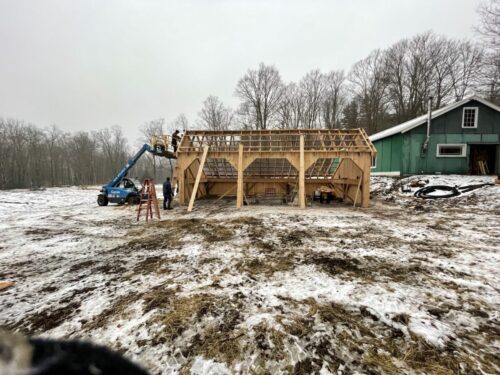 And Sunday, December 13th, late in the day,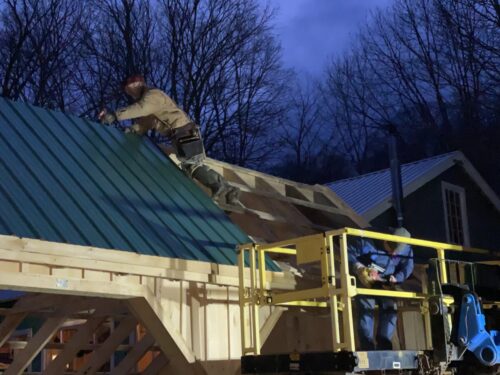 And with HIGH hopes to be done today, Monday. I will show you the finished "Covid" shed tomorrow.
We will be putting benches in the shed, and you will have another place to get booted up and ready to ski. We will be selling passes out of the shed, and it will be another place to give your contact tracing info, which is require to ski.