ra-5a4bd91746f71523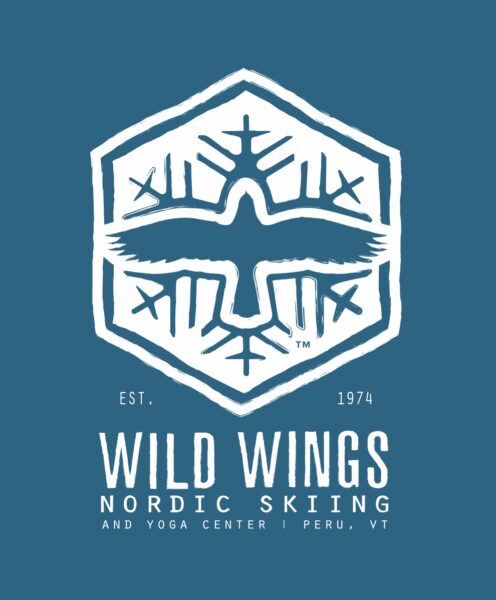 So, did you notice? New logo! Updated and beautiful.
We have had help lately. Not only is Ian helping out and making skiing really good, Heather is keeping us running on the rental/ticket/merchandise end. She is the organizer and orderer of Skida hats with the Wild Wings logo. She would like a little more merchandise for you and for staff. But wanted to update the logo before she started ordering t-shirts, hats etc. She contacted an old friend, and Peru native, James Daley.
James grew up in Peru and is a talented, dedicated artist. His dad, Jim, parked cars with Angus (Chuck's dad) in the 80's. James skied here with his sister and spent his first 18 years in Peru, before moving on to art school. He was always talented and redesigned the Flood Brook School, (our local elementary school) logo while he was in middle school. After art school James came back to Vermont and Orvis hired him as a graphic designer. (Good move Orvis!)
The photo below is an illustration by James. I took a screenshot so you would be able to see just how talented this guy is! I really want you to check out his work. The link to his website is below.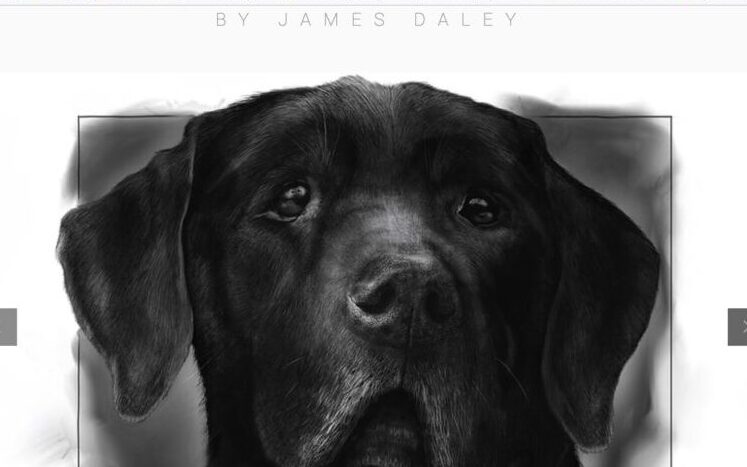 He now lives with his wonderful family in Dorset. Still works for Orvis as a graphic designer and has a his own business, Daley Art Creative Agency. When Heather wanted to update our logo, he was the first person she thought of.
James did us proud. So when you see the new logo, remember this local kid, who is a talented artist and grew up to make a living doing what he loves. Check out his work on his website.