ra-5a4bd91746f71523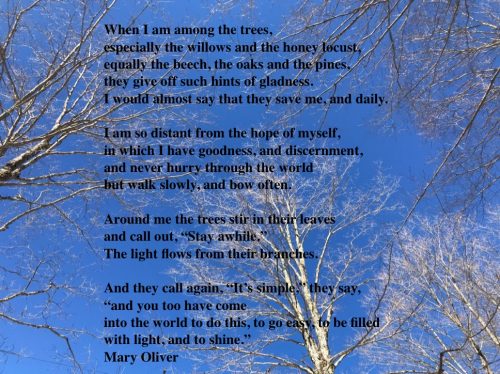 With a grateful heart we move into and thru November, out of fall and into winter. Time to make slow cooked food. To clean up summer messes and get ready to hunker down for the winter.
Wait! We don't hunker down. for winter.  It is time to get to a yoga class, and then get ready to ski, or snowshoe, or walk in the woods. Wow! What a great day!
Note, there is a Thanksgiving Day class at 9am.
And I am trying to find a day to have yoga, then sauna. Let me know if you are interested in yoga/suana and what time would work for yoga/sauna for you.
November 9th, Saturday, 8:30-9:30am, slow flow
November 11th, Monday, 9-10:15am, slow flow
November 11th, Monday, 5:30-6:45pm, slow flow
November 12th, Tuesday, 7:30-8:30am, sore and stiff
Novmeber 13th, Wednesday, 9-10:15am, slow flow
Noember 15th, Friday, 7:30-8:30am, sore and stiff
November 15th, Friday, 9-10:15am, slow flow
November 16th, Saturday, 8:30-9:30am, slow flow
November 18th, Monday, 9-10:15am, slow flow
November 18th, Monday, 5:30-6:45pm, slow flow
November 19th, Tuesday, 7:30-8:30am, sore and stiff
Novmeber 20th, Wednesday, 9-10:15am, slow flow
November 22nd, Friday, 7:30-8:30am, sore and stiff
November 22nd, Friday, 9-10:15am, slow flow
November 23rd, Saturday, 8:30-9:30am, slow flow
November 25th, Monday, 9-10:15am, slow flow
November 25th, Monday, 5:30-6:45pm, slow flow
November 26th, Tuesday, 7:30-8:30am, sore and stiff
Novmeber 27th, Wednesday, 9-10:15am, slow flow
*****November 28th, Thanksgiving!!!!  9-10:30am, slow flow!!!!!!!
November 29th, Friday, 7:30-8:30am, sore and stiff
November 29th, Friday, 9-10:15am, slow flow
November 30th, Saturday, 8:30-9:30am, slow flow
December 2nd, Monday, 9-10:15am, slow flow
December 2nd Monday, 5:30-6:45pm, slow flow