ra-5a4bd91746f71523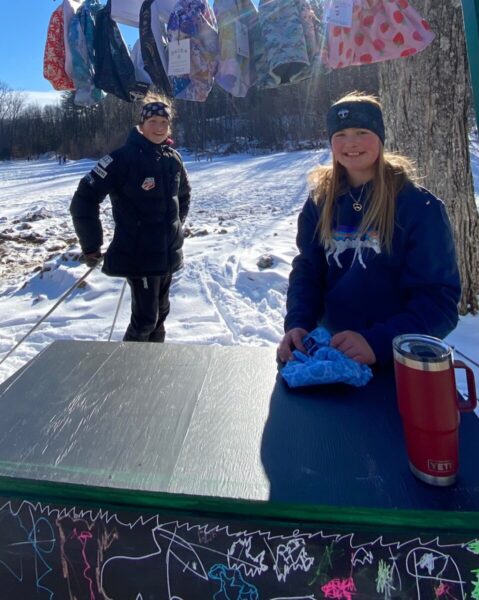 Nordic skiing camp, For kids, by kids.
Zoe and Catie are holding a Nordic ski camp. We will teach your child how to cross country ski, our motto is fun.
February 23, 24, & 25th. 10am to 12pm.
Camp fee is $25 per child, per day.
Rentals and passes, if needed are $15.
Please have your child wear a hat, gloves/mittens, snow pants and warm coat. And bring a snack.
We welcome kids in 1st-3rd grade they will be in 2 groups depending on age/skill and will get to play lots of games and ski lots of trails.
For kid, by kids.
To sign up for 1 day or for all 3 days, call us at Wild Wings during the day. They are limiting the number to 6 kids per day. We have a few signed up, only 1 committed. So to save your spot, let me know.
One mom indicated she would like to take a lesson while her son is at "camp". She would be willing to have other parents join her.
The camp will happen no matter the weather. If we have run out of snow, they will do "dry land", play games and explore the woods.
For Covid safety, they will all be outside the entire time. Breaks will happen in the Covid shed, which is not heated. I will light the fire pit.