ra-5a4bd91746f71523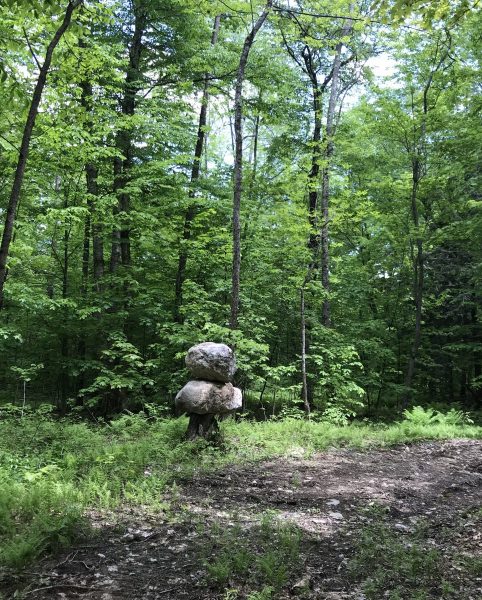 A few stones marking the trail.
Are you looking for the signs, the miracles in our lives. Watch for markers here and there. Be aware, pay attention. Quite sleeping thru your day. Quite using your device for distraction.
The rocks are out there. All we have to do is notice.
June 8th, Saturday, 8:30-9:30am, slow flow
June 10th, Monday, 9-10:15am, slow flow
June 10th. Monday, 5:30-6:45pm, slow flow
June 11th, Tuesday, 7:30-8:30am sore and stiff
June 12th, Wednesday 9-10:15am, slow flow
June 14th, Friday, 7:30-8:30am, sore and stiff
June 14th, Friday. 9-10:15am, slow flow
June 15th, Saturday, 8:30-9:30am, slow flow