ra-5a4bd91746f71523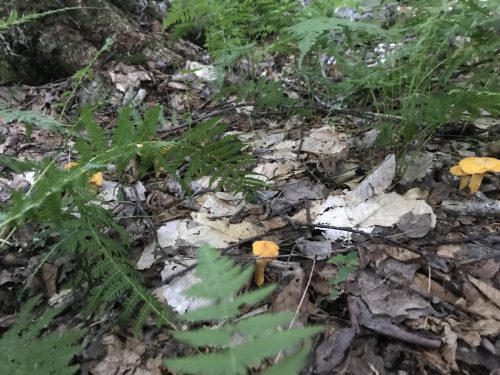 Chanterelle season on the old Blue Jay down track!!!
To those who see with loving eyes, life is beautiful.
To those who speak with tender voices, life is peaceful.
To those who help with gentle hands, life is full.
And to those who care with compassionate hearts, life is good beyond  all measure.
July 27th, Saturday, 8:30-9:30am, slow flow
July 29th, Monday, 9-10:15am, slow flow
July 29th. Monday, 5:30-6:45pm, slow flow
July 30th, Tuesday, 7:30-8:30am sore and stiff
July 31st, Wednesday 9-10:15am, slow flow
August 2nd, Friday, 7:30-8:30am, sore and stiff
August 2nd, Friday. 9-10:15am, slow flow
August 3rd, Saturday, 8:30-9:30am, slow flow
August 5th, Monday, 9-10:15am, slow flow
August 5th, Monday, 5:30-6:45pm, slow flow
August 6th, Tuesday, 7:30-8:30am, sore and stiff
August 7th, Wednesday, 9-10:15am, slow flow
August 9th, Friday, 7:30-8:30am, sore and stiff
August 9th, Friday, 9-1015am, slow flow
August 10th, Saturday, 8:30-9:30am, slow flow