ra-5a4bd91746f71523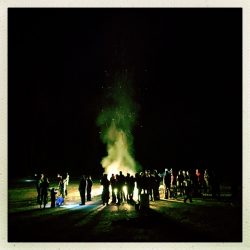 The longest night, or the shortest day? It is all about perspective. I love the long nights, I love the long days. I love the sunshine. I love it when it is snowing. I love watching a rainbow, but I am not crazy about the rain in the winter. Have not figured out how to see this as a good thing.
My thought for the week,
Kindness is like snow, it beautifies everything is covers. Kahil Gibran
Photo by John Teaford, thanks!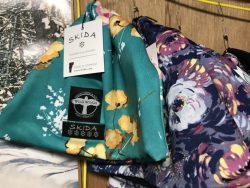 And if you need a hat for yourself or a gift, we have a full Skida collection with our logo on them.
December 22nd, Saturday, 8:30-9:30am, slow flow
December 24th, Monday, 9-10:15am ,slow flow
December 24th, Monday, NO 5:30pm CLASS
Decmber 25th, Tuesday, NO CLASS
December 26th, Wednesday, 7:30-8:30am sore and stiff
December 26th, Wednesday, 9-10am, slow flow
December 28th, Friday, 7:30-8:30am, sore and stiff
December 28th, Friday, 9-10am, slow flow
December 29th, Saturday, 8:30-9:30am, slow flow
December 31st, Monday, 9-10am, slow flow
December 31st, Monday, 5:30 NO CLASS
January 1st, 2019, Tuesday, NO CLASS
January 2nd, Wednesday, 7:30-8:30am. sore and stiff
January 2nd, Wednesday, 9-10:15am, slow flow