ra-5a4bd91746f71523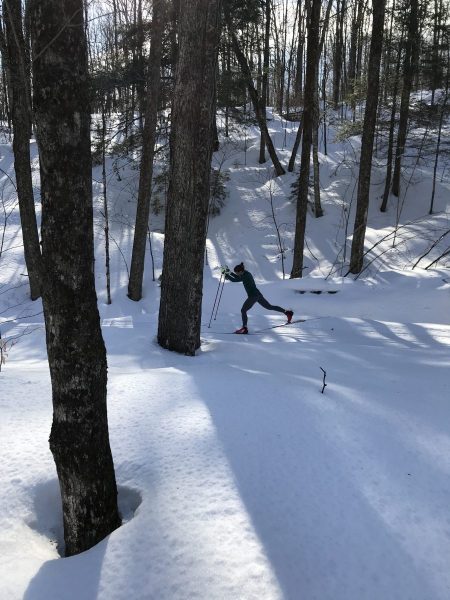 Open. 2º at 6:30 a.m, clear skies. Forecast high 17º. Good skiing with 2 or 3 inches of new snow. Grooming the Woodcock, Snow Goose, Turkey, Grouse and Peregrine. Track in and no wind. Great combo.
This is a day you want to be skiing. The skiing will be pretty nice. A couple loops around the Snow Goose or Peregrine. And you even get to wear your warm clothes.
Ski today and Friday. The weekend looks like a wash out, warm temperatures and rain. Yuck.
Ian is out on a groomer and Chuck is plowing the parking lots. Even if just for today, it is nice to have winter.