ra-5a4bd91746f71523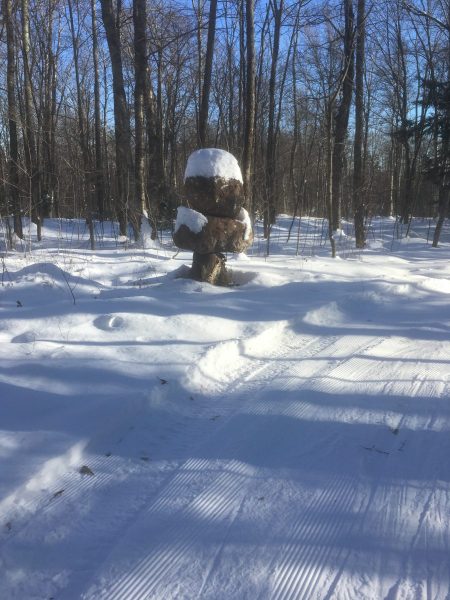 Open.
13º at 7am. Expected high 35º. Partly sunny, You will need maxiglide on waxless skies.
8 inches of snow at the stake.
The forecast is for freezing rain tonight and rain and freezing rain Sunday. If the forecast is correct we will be closed until it snows again.
The skiing today, as is was yesterday, is great! Check out the video on our Instagram account @wildwingsski. Or on our smug mug page.
Turkey, Woodcock, Snow Goose, Grouse and Peregrine are open. If you have any questions please ask. We are trying to get away from giving every person or group a paper map. We have our trails and trail conditions on Trail HUB. This is a free app. It lets you use the app and get to the map it will show you the trails and then pinpoints your location on the map. You can even study it before you get here. Trail HUB like all other technology is easy to use after you have practiced.