ra-5a4bd91746f71523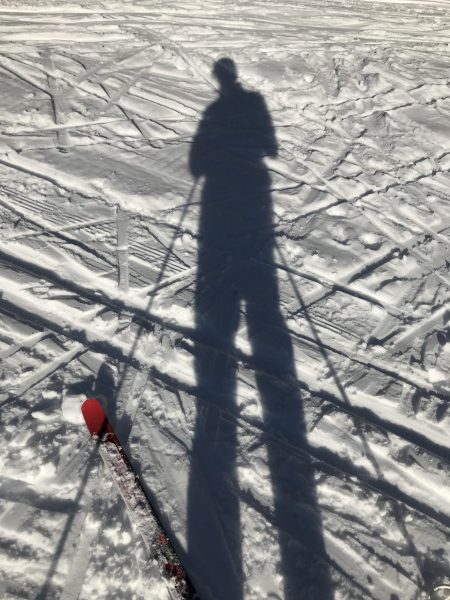 Closed, waiting for more snow.
32º and drizzling. The snow is soft wet and compressing. This kind of weather is a base building event.
Yesterday, on the other hand, the weather and the skiing were fabulous. We had lots of skiers. Novice to expert. Everyone had fun. The new trail, Peregrine, is skiing like a dream. Bill and Ian designed a winner! The snow on this trail so far has been soft and easy to ski, and it has been skied a lot. When the snow changes it will change how it skis. The flatter, easier trails, Turkey, Woodcock and Snow Goose were getting thin, it will just take a little new snow to get them going again. Stay tuned, the early skiing has been a bonus and we are hoping to get going again ASAP!