ra-5a4bd91746f71523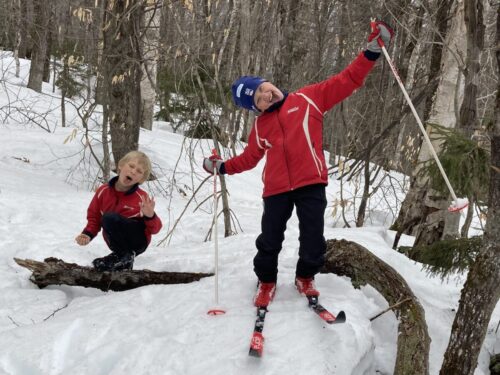 Open, 37º and mostly cloudy. Spring skiing, variable conditions. Forecast high today 45º, and rain later. The earlier you can ski, the better.
It did not freeze overnight. So the snow is soft corn snow. 18km open and groomed last on Sunday.
We are still skiing, another last day. Not perfect skiing, thin in spots, but it is skiing.
The forecast for the rest of the week does not look good for skiing! But the weather has thrown us lots of surprised this year!