ra-5a4bd91746f71523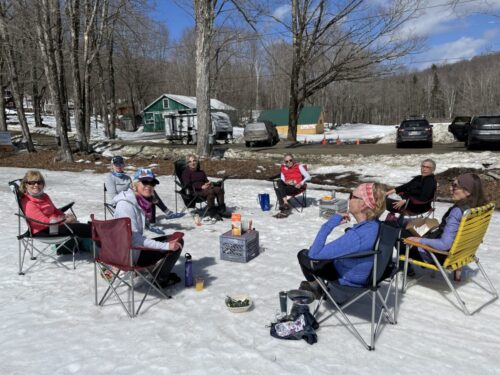 Closed, 52º this morning and really foggy. All the warm days in a row did just what you would expect, melted snow.
The photo above is the second birthday party that happened here this week.
We had a great year, we had a lot of really good skiing. We were grateful to see some familiar faces, and we now have many new friends. (We also missed a lot of familiar faces, see you next year.)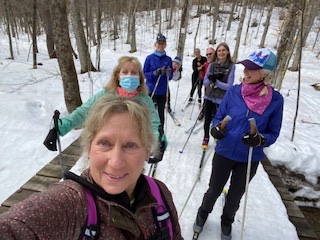 We spent the last couple of days cleaning up, and yesterday we were able to put quite a bit of equipment away.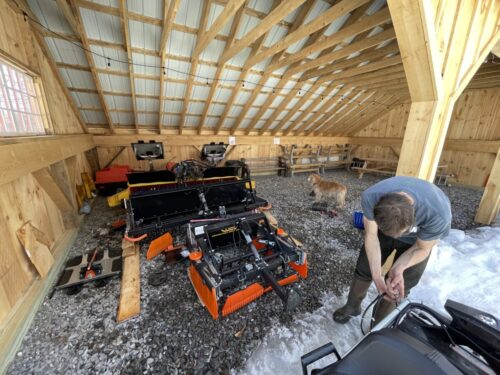 I have some statistics to put together, just a few, but I'll do that tomorrow.
Here's to a great season!