ra-5a4bd91746f71523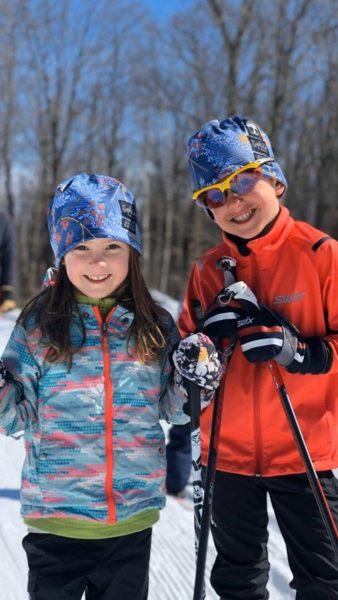 Open today. 20º at 7 am and sunny. Forecast high 44º and sunny. We have spring skiing at it's finest. Fast in the morning and late afternoon. Slow in the middle of the day. Ian groomed the Chickadee last night. He is in the snow cat on the low trails this morning. The skiing is really good.
For you to enjoy good spring skiing, timing is everything. If you want fast fresh grooming and you can handle the speed, get here about before 11 am. If you want slower softer skiing, sometimes really slow and really soft, depends on the temperature, get here between 11:30 am and 3 pm. If you have to ski late in the day for some reason you also have to think about the temperature and the amount of sun we had that day. The temperature will drop and the snow gets hard and fast the second the sun goes over the hill to the west.
Please be smart and make the decision best for you based on your ability.
And thanks to Simon Perkins for the photo above.