ra-5a4bd91746f71523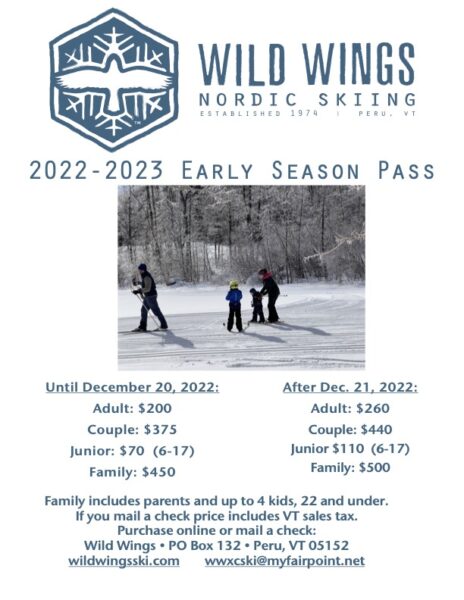 All of a sudden the warm fall temperatures are gone and winter seems to be making an appearance. Snow is in the forecast. As of Monday afternoon The Weather Channel is saying 3-5 inches, Tuesday night and 3-5 inches Wednesday. The National Weather Service is saying 1-2 inches and then mixed precipitation on Wednesday. The Skiology Community page is saying 4-6 inches of snow. So we will end up with something. As Chuck would say, "I'll tell you on Wednesday afternoon how much it snowed."
The snow tires are on our car. The truck goes to get it's snow tires on Wednesday, road conditions allowing. This year we have been working on picking up outside for days. The long fall gave us ample opportunity to get the spring/summer/fall picked up and not have too many surprises next spring. Yet, we still found items to pick up this morning. Moving some picnic tables, moving some culverts, picking up cones. You have your own list I'm sure. Those were all things on my list I can cross off.
If you buy a season pass here's your reminder. (Online link.) Put it on your list, buy the pass and you can cross it off!
Fingers crossed, skiing soon!