ra-5a4bd91746f71523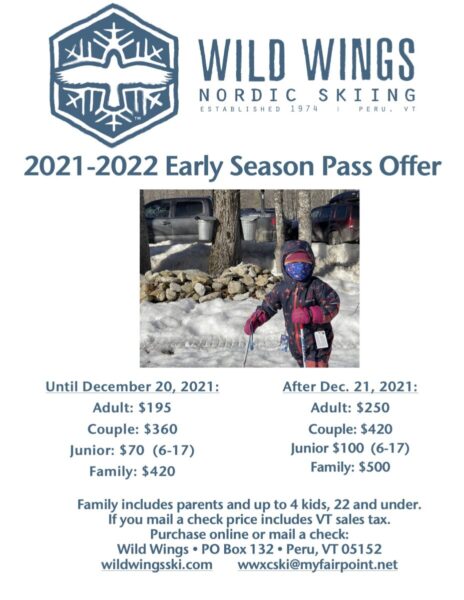 The official flyer, season pass time is here.
If you want a pass you can: mail a check, the prices above include sales tax or buy online, tax will be added to the price. Here is the link to the online ticket booth. If you want your pass mailed, let me know. I will be happy to mail your pass, make sure I have your mailing address. Otherwise we will have passes in the office or in the parking lot.
Covid protocol update. We will still be keeping most business outside. We will still be selling tickets in the parking lot. No contact tracing form, and no masks outside.