ra-5a4bd91746f71523
Open, 15º at 7 am and sunny. All trails open. Use your discretion about the softening of the snow, with the temperature, sun, and your ability. There's still a packed powder surface mostly, with a firmer base. Watch for glazed areas.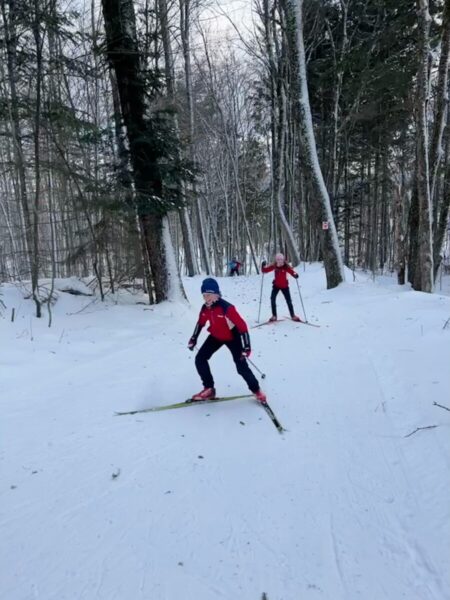 Ian used a groomer last night to clean up Turkey, Grouse, and the lower part of Peregrine, no new tracks were put in with a machine. It will soften up, but it will take a little time.
When you hit spring skiing just right, it does cause a smile to form.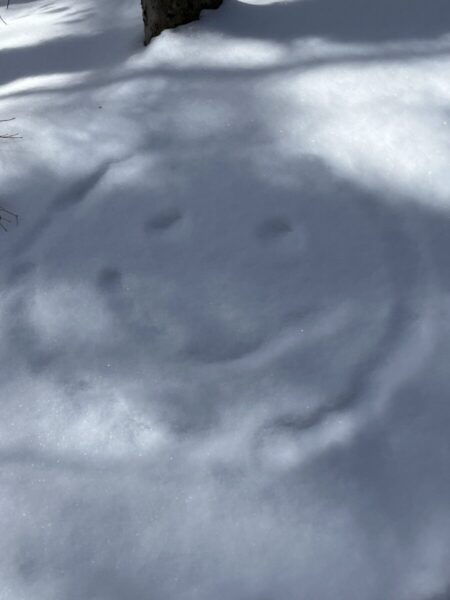 The sun is shining and 15º at 7 am, clouding up around 11 am and the temperature around 34º. Rainy and 41º around 2pm.
We will be closed tomorrow, Saturday. And we will decide on Sunday morning once we are able to see what is left after the rain. Going from 60° and rain, to 23° Saturday night, will cause very icy conditions, as well as significant snow loss. So this might be it!! (Season Pass holders may ski on what is left, knowing no grooming is happening.)