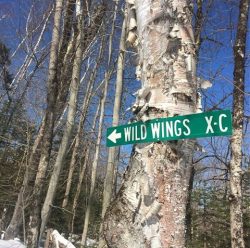 OPEN
20º at 7:00am. Forecast high 29º.
Everyday the snow is different and the same.
As of 7am, the snow is hard and fast. Saturday and Sunday the temperature was 45º and 40º respectively. Which meant that after being ground up, the temperature softened the snow and the skiing was pretty darn good. Spring like.
... read more