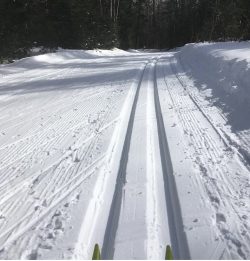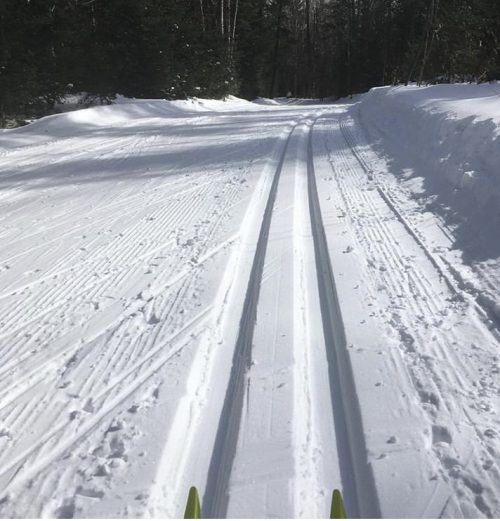 Open, 19º at 7am and cloudy. The forecast is for 35º and overcast. The skiing is great!
Everything is open, but the Loon. The Turkey, Woodcock, Snow Goose, the Grouse, Goshawk, and Peregrine, and the Chickadee/Waite's Place Loop and the Upper and Middle Blue Jay.
The skiing is wonderful! Fabulous and great!
Isabel... read more